Live and Local Music Hawkesbury
Thank you to all of the venues and artists who took part in Live and Local Music Hawkesbury
Richmond, Saturday 24 March 2018
The Rotunda, Richmond Park and roaming - Macquarie Towns Brass
Paull's Richmond Mowers - The Belle Trio
Crazies Café - Abbey Gardner, Amy Nelson
Café Relish - Macquarie Towns String Quartet with Chelsea Routley
The Right Bite Café - The Quokkas
Park Mall Richmond - WomanSong, Hawkesbury Song Company, Chorella
Feel the Steel Tattoo - Sharon White, Chloe
McDonalds - Empty Fish Tank, Divinia Eather, Bella Luchetti, TRU'
With Circus Solarus
Kurrajong, Saturday 14 April 2018
Feeding Frenze RAPT
Carey & Co Antoinetta and Friends
Village Kitchen Wombats Crossing
With Macquarie Towns Brass and Circus Solarus
Hawkesbury Musicians - networking contacts
There are two Hawkesbury musician network groups which are set up to promote and connect local musicians, and more broadly to showcase music in the Hawkesbury.
Musicians can create profiles on the Hawkesbury Musicians' Network (HMN) website, add links to your music (e.g. via Soundcloud, Youtube etc) or website. You can update the description of your music on the Events Calendar and add future events. There are "how-to" videos on the site to help new users set up profiles and add events.
The HMN website address is: https://www.hmn.org.au
Closed Facebook group: https://www.facebook.com/groups/1962161914026491/
Public Facebook page: https://www.facebook.com/hawkesburymusicians/
Instagram: https://www.instagram.com/hawkesburymusicians/
The micro music festivals were organised by Hawkesbury City Council, with the support of Create NSW and the Live Music Office, through Live and Local Initiative grant funds. See the Live Music Office website for free resources for musicians and music venues.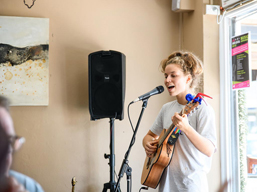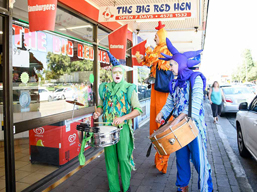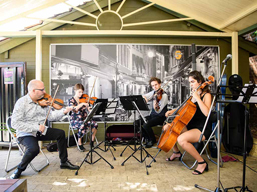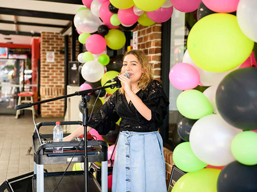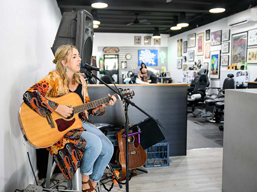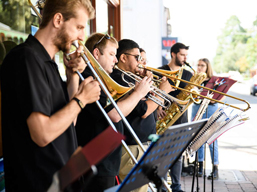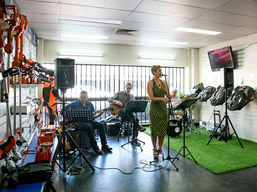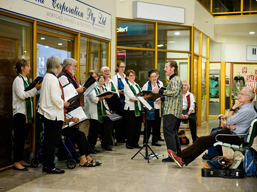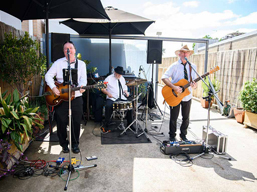 Page ID: 104440