Movies @ Your Library
Thursday 8 February 2018 10:00 AM - 06:00 PM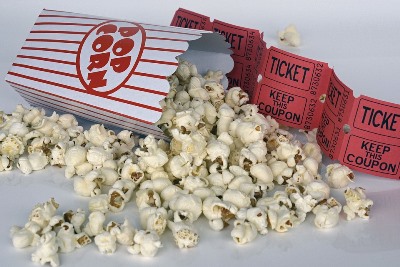 Location

Tebbutt Room, Deerubbin Centre

Cost/Free

FREE – bookings essential.
Details
THE MAN WHO SUED GOD
(2001, comedy, M, 97 min)
10am and 6pm
When Steve's fishing boat is wrecked in a storm on the South Coast of NSW, and the insurers won't pay up, he decides to sue God's representatives. Starring Billy Connolly and Judy Davis.
Book now
Page ID: 88533