Night Time Bookclub - Book Chat
Tuesday 17 October 2017 06:30 PM - 08:00 PM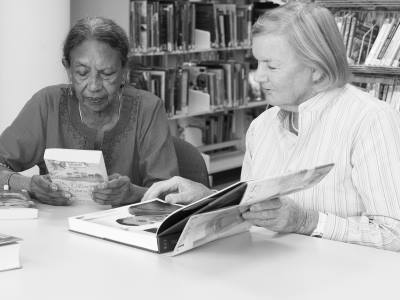 Location

Rozzoli Room, Deerubbin Centre

Cost

FREE – all welcome.
Details
Come along and meet new people, find out about what others are reading, and discuss what you have read. Or simply come along and listen!
Different themes each month, contact Library Staff for more information.
No need to book - all welcome.
Page ID: 74122