Dyarubbin, The Hawkesbury River
Dyarubbin, The Hawkesbury River explores the recent discovery of Darug place-names for distinctive features and landmarks along the river from Yarramundi to Sackville; and how significant this is to understand the lost Darug landscapes, Aboriginal life and culture on the river.
Darug knowledge-holders, artists and educators Leanne Watson, Jasmine Seymour, Erin Wilkins and Rhiannon Wright share their stories of special sites along Dyarubbin as shared custodians of this beautiful and haunting place. The exhibition will include artworks, soundscapes, installation art, animation and storytelling which will articulate the importance of the discovery.
'To name the land and make it live through stories passed from generation to generation is to know that place intimately' (Endeavour Voyage Exhibition p.8 Dr Matt Trinica)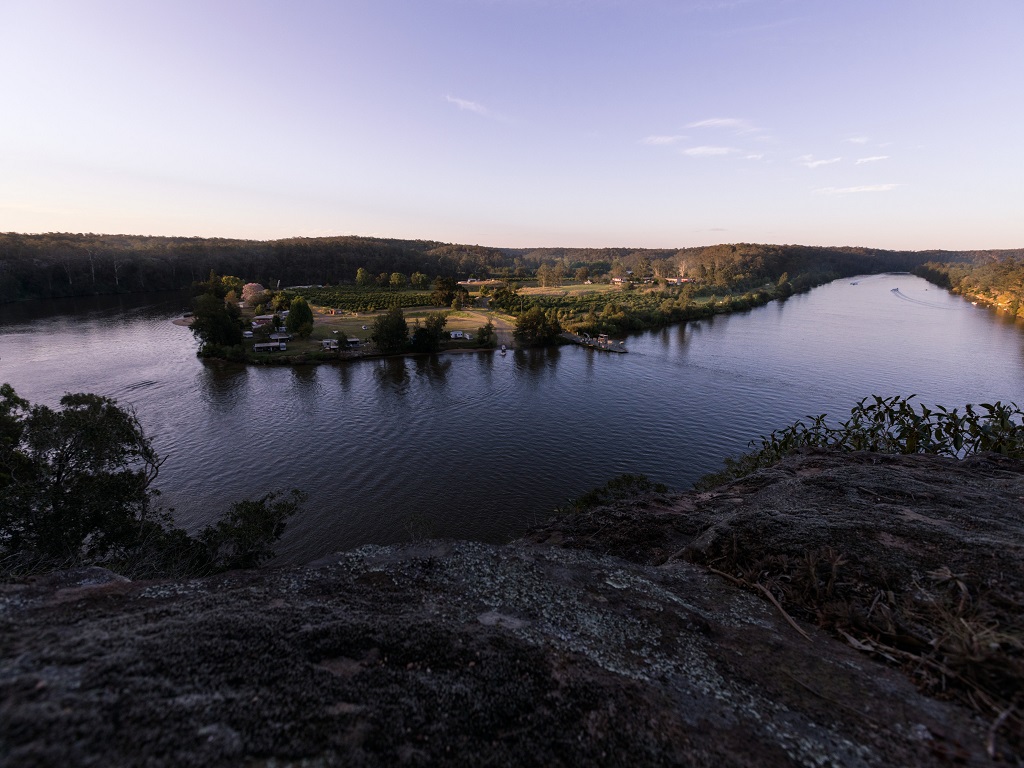 Page ID: 181655