Road Safety Programs
Hawkesbury Council supports road safety projects and campaigns through its support of the RMS Local Government Road Safety Program. This program is delivered by the Community Safety Coordinator, along with other community safety.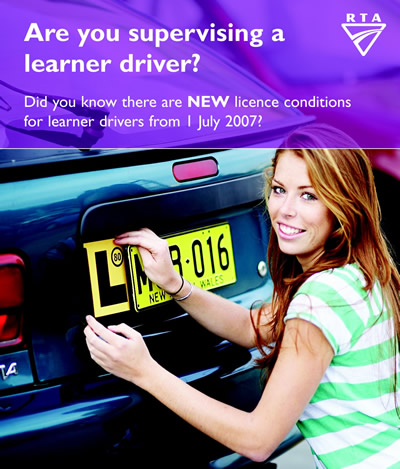 Council supports and delivers road safety programs and awareness raising campaigns throughout the year. These include campaigns which aim to reduce the incidence of road related injury by reducing speeding and drink driving, supporting correct child restraint fitting and installation, supporting school zone safety, learner driver workshops and other specialised campaigns.
Page ID: 39712