Dyarubbin

Dyarubbin, the Hawkesbury River has been the spiritual, cultural and physical home to the Dharug people for millennia. Despite periods of loss and devastation, including the frontier wars from 1794, Dharug people still live and thrive on Dyarubbin.
This exhibition shares Dharug stories of Dyarubbin using oral histories, art and Dharug language, empowering us with a greater understanding of this astonishing landscape and its culture.
This exhibition highlights research by Professor Grace Karskens in 'The Real Secret River, Dyarubbin', a collaborative project with Leanne Watson, Jasmine Seymour, Erin Wilkins and Rhiannon Wright which won the SLNSW Coral Thomas Fellowship and featured in the SLNSW exhibition of the same name.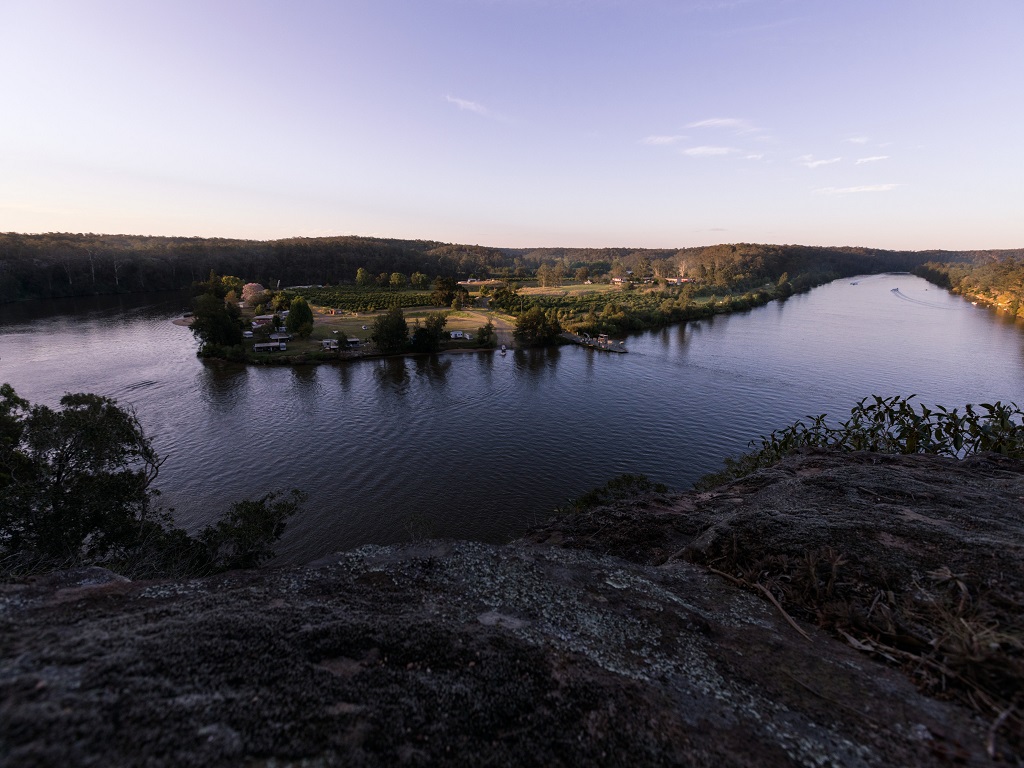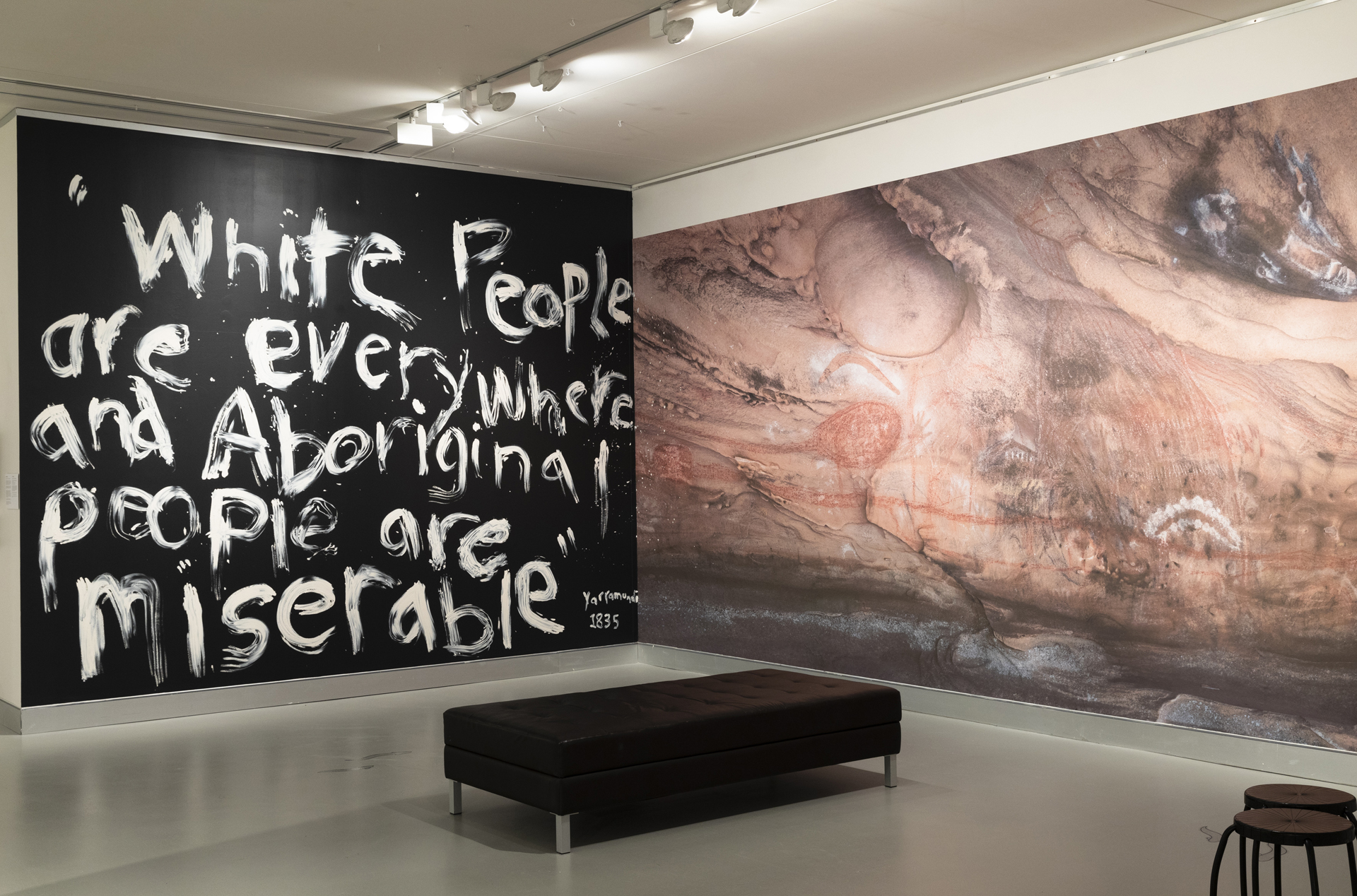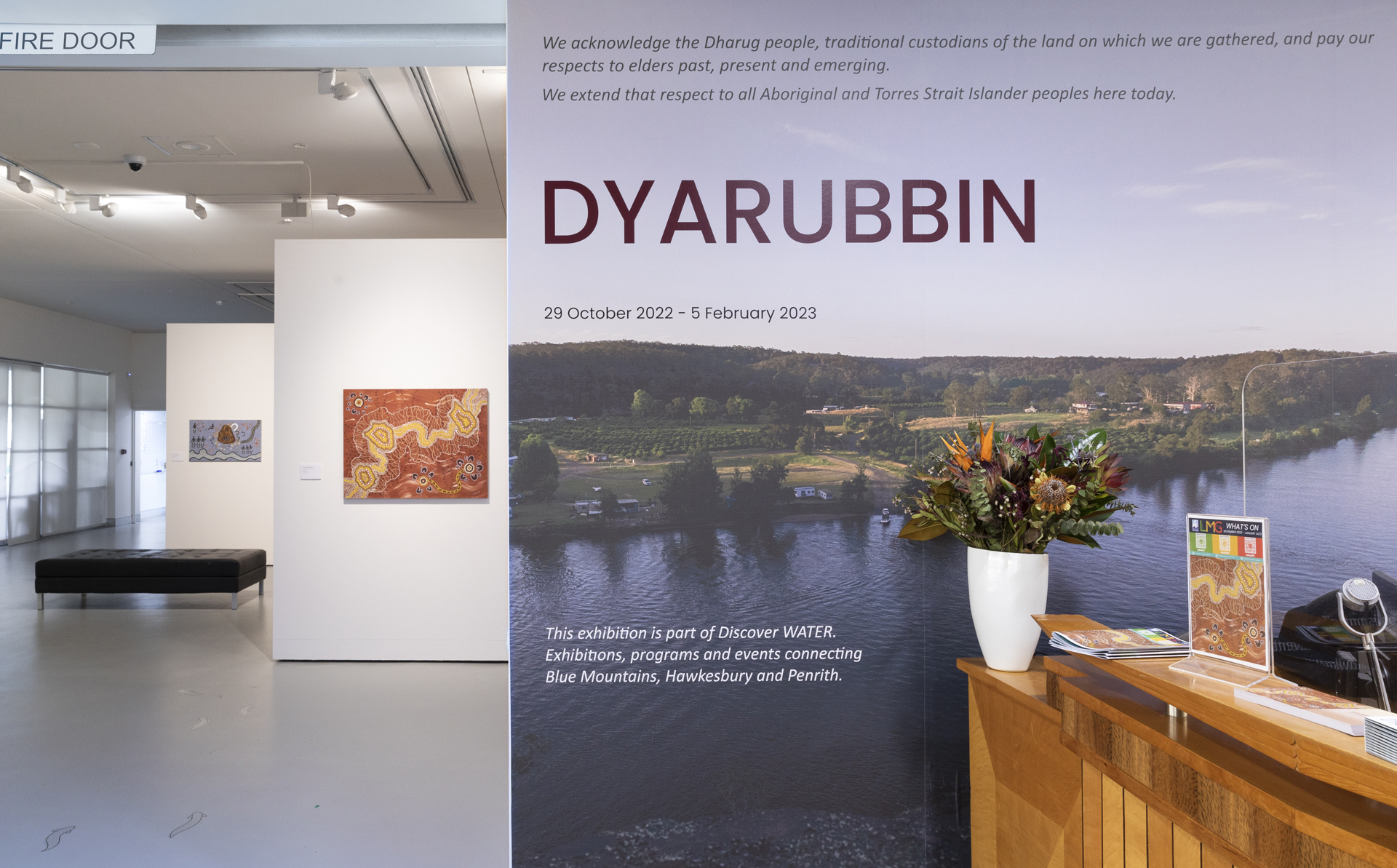 Page ID: 181655