What's on
The Museum presents exhibitions, activities and events for a wide range of people: children to adults, history novices to history researchers. Activities include tours, historian and curator talks, and make connections with important historical events and anniversaries.
To find full details, including dates and times of activities, go to Quick Links and click on Eventbrite, or download the below brochures.
Subscribe to our eNewsletter so that you don't miss out on what's coming up at your Museum.
What's on @ your library, museum and gallery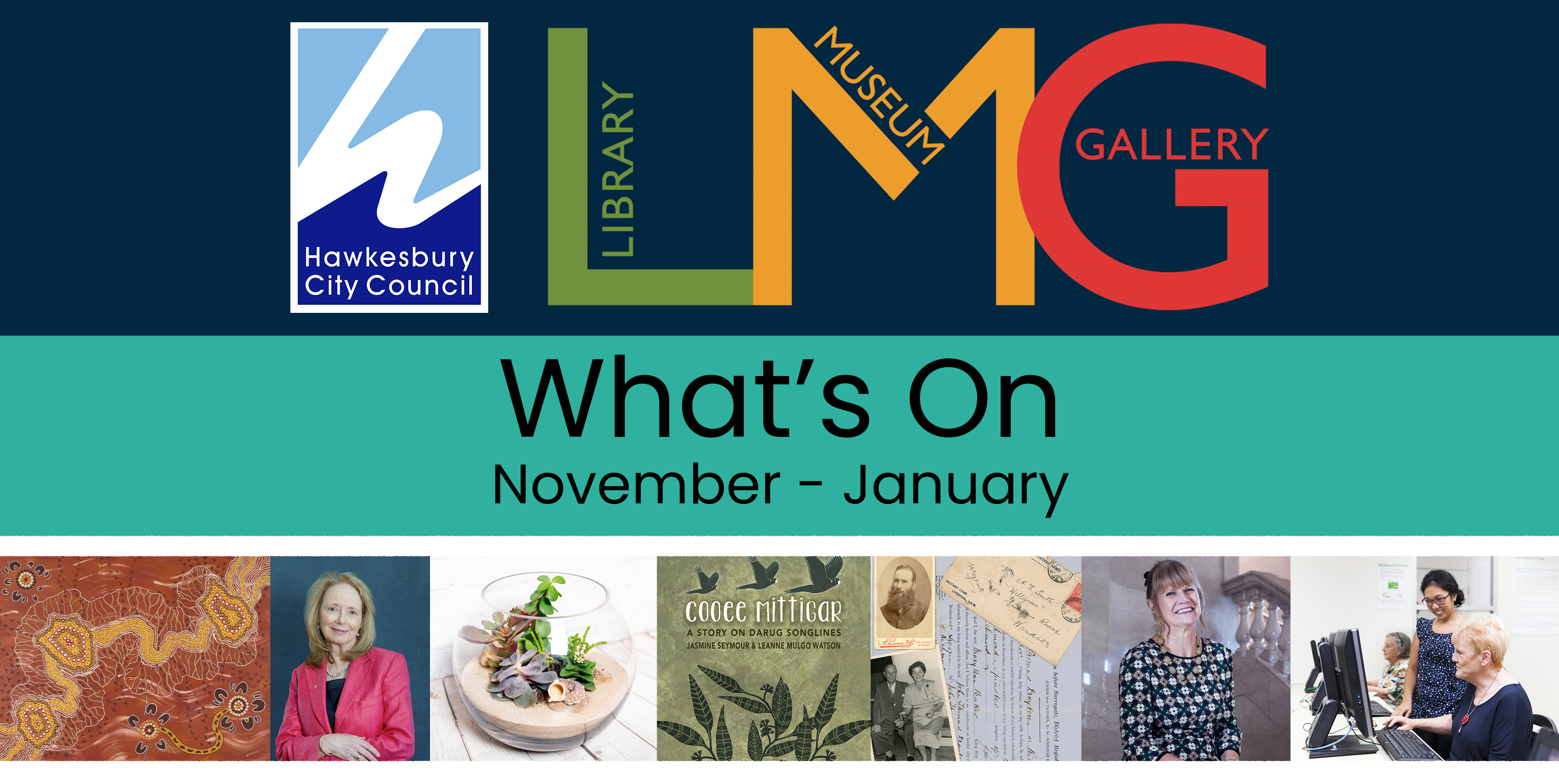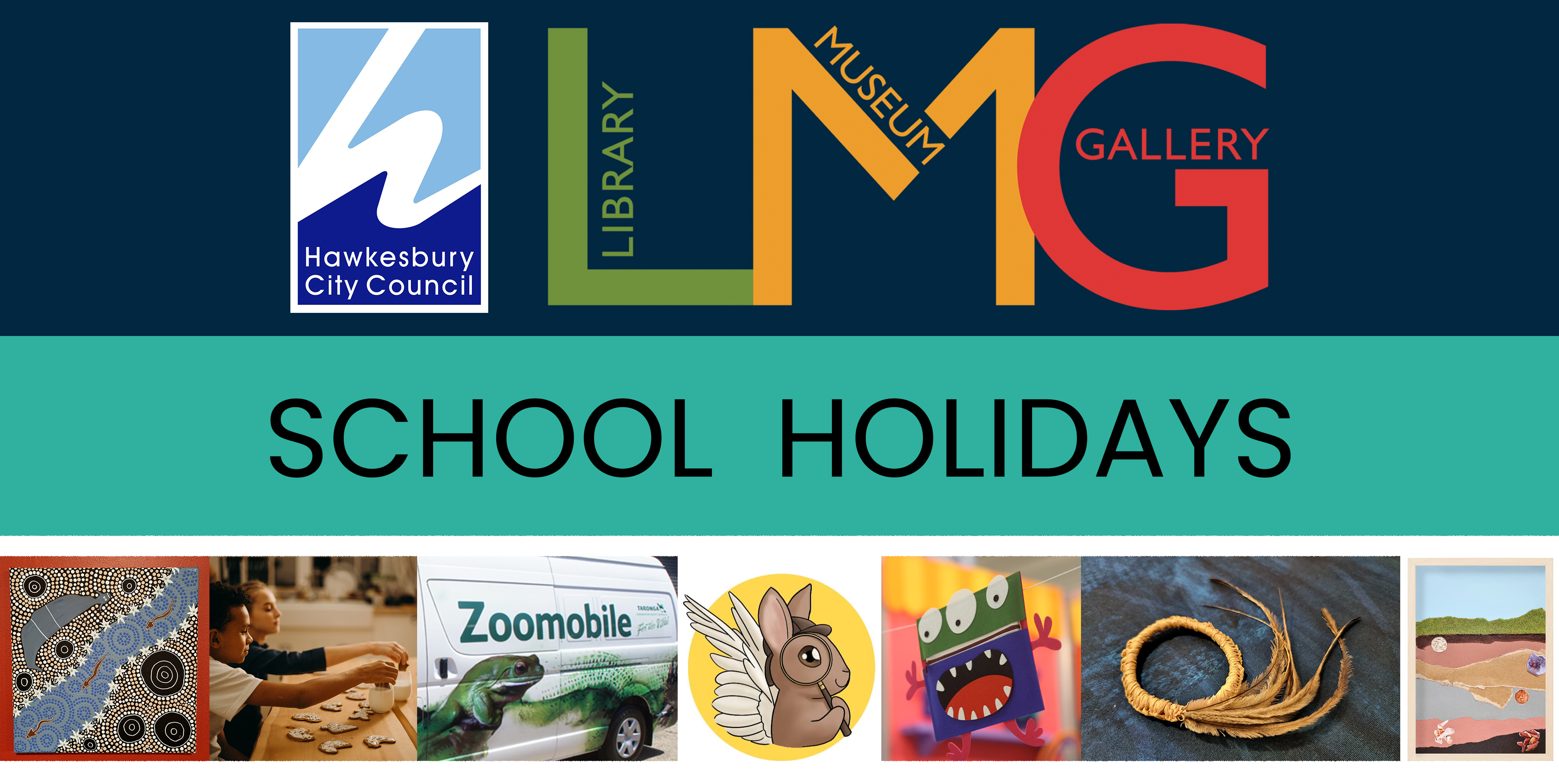 Page ID: 75111