Hire/use a meeting room
If you are looking for a venue for your next meeting or event, the Hawkesbury Library Service manages three meeting rooms for use or hire.
The Deerubbin Centre meeting rooms are available free for Local Government Area community groups.
Hours of availability:
Monday-Friday 8.30am-10.30pm
Saturday & Sunday 9am-10.30pm
Not available on Public Holidays
Location:
Deerubbin Centre, 300 George Street, Windsor
About the meeting rooms
Rozzoli Room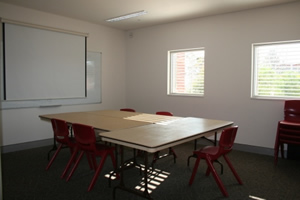 Suitable for small meetings. Approximately 4.4 x 5 metres
Seating
Conference style: up to 12
Theatre style: up to 20
---
Tebbutt Room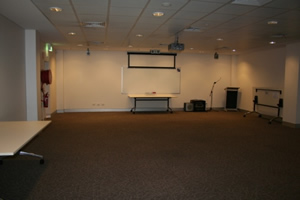 Suitable for larger meeting groups and audio visual presentations.
Approximately 8.3 x 10.8 metres
Seating
Theatre style: up to 80 (less if tables required)
---
Stan Stevens Studio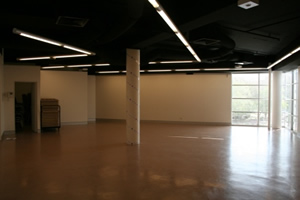 Designed for use as a community exhibition or workshop space.
An irregular triangular space, approximately 11 x 10 x 10 metres.
Seating
Theatre style: up to 60 (less if tables required)
---
Kitchen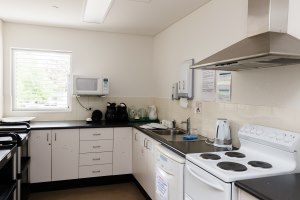 All meeting room users/hirers have shared access to the kitchen.
Meeting room booking form
Fees and charges
Click here for fees and charges.
The meeting rooms in the Deerubbin Centre are available for hire or for free use. Users/hirers are categorised as follows:
DESCRIPTION OF GROUP / INDIVIDUAL
SUBJECT TO HIRE FEE

Category A includes:

1. Local political party entities who members are volunteers and which do not charge attendees any entry fee, and

2. Local Government Area (LGA) Community Groups.

To be defined as an LGA Local Community Group (for the purposes of Hawkesbury City Council's fees and charges), and therefore be eligible for free use of community room all of the following four criteria must be met (supportive documentation may be required):

An organised, volunteer, membership-based group whose objective is to support or engage in activities of public interest and;
Operates on a non-profit basis and receives no government funding to provide services and;
Is located with the Hawkesbury Local Government Area (LGA) or can provide documented evidence that at least 50% of their membership base resides in the Hawkesbury LGA and;
Provides community or cultural benefits to the residents of the Hawkesbury LGA.

NO

Category B includes:

Non LGA community groups that are organised, volunteer and membership-based and operate on a non-profit basis.
Self-employed persons for the purpose of providing service to the community on a cost recovery basis only.
Non-profit organisations with reasonable means, for example lease own facilities or have assets such as money or property, or in receipt of government funding to provide their services.

YES

Category C includes:

Commercial, for profit businesses.
Groups or organisations that distribute money that it makes to its members.
Consortiums or organised groups of businesses where the primary purpose of coming together is to promote goods and services and develop for profit activities, for example product launches and demonstrations; luncheons; tradeshows; swap meets.
Self-employed persons for the purpose of providing services to the public for personal profit.
State, Federal and Local Government (except Hawkesbury City Council) departments or agencies.
Non-Government Organisations fully operating under State, Federal and Local Government auspices or funding arrangements.
Non-profit organisations with substantial means, for example ownership of assets or paid staff.

YES
Naming of meeting rooms
The meeting rooms were named through a nomination process, prior to the opening of the Deerubbin Centre in June 2005.
Tebbutt Room named after John Tebbutt (1834 - 1916)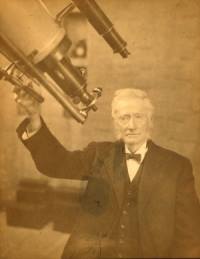 Hawkesbury Library Service Collection
Recognised around the world as a giant in the field of astronomy John Tebbutt was educated and lived his whole life in the Hawkesbury. His observations and widely published findings advanced astronomy. His achievements have been honoured by a prestigious award from the Royal Astronomical Society, London in 1905, the International Astronomical Union renaming a lunar crater on the moon after him, and his portrayal on Australia's first $100 note. He is buried in a vault of his own design at St Matthews Anglican Cemetery, Windsor.
---
Stan Stevens Studio named after Stan Stevens (1924 - 2002)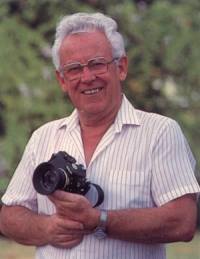 Image from "Hawkesbury Heritage"
Stan Stevens was a Hawkesbury born-and-bred journalist and photographer. He edited the Windsor & Richmond Gazette (now Hawkesbury Gazette) for more than 30 years, and wrote several books including The Hawkesbury Scene (1976) and Hawkesbury Heritage (1984). He was also the first president of Hawkesbury Camera Club, and the driving force behind numerous community groups.
---
Rozzoli Room named after the Rozzoli family
The Rozzoli family came to the Hawkesbury in 1940. Frank Rozzoli established a retail jewellery business in 1946, and his sons Ronald and Kevin were both State Apprenticeship winners in watchmaking.
Kevin entered the NSW Parliament in 1973, and represented the seat of Hawkesbury till 2003, serving as Speaker between 1988 and 1995. He also served as Chair and board member of several organisations, and was honoured in 1999 with a Doctorate of Letters from the University of Western Sydney.
Ron continued the family business until 1995. He has always taken a keen interest in the local community, and was Honorary Secretary of Richmond School of Arts, a unique Hawkesbury heritage icon, from 1960 to 2003.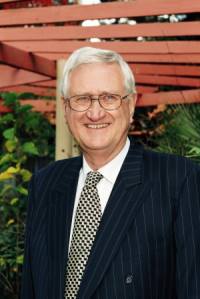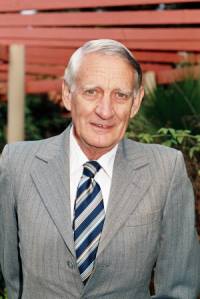 Ron Rozzoli & Hon. Kevin Rozzoli
Photographed Craig Morton, Richmond
For further information about meeting rooms contact:
Senior Library Officer - Customer Services
Phone: (02) 4560 4460
Email: bookingsofficer@hawkesbury.nsw.gov.au
Page ID: 74907