Justice of the Peace Services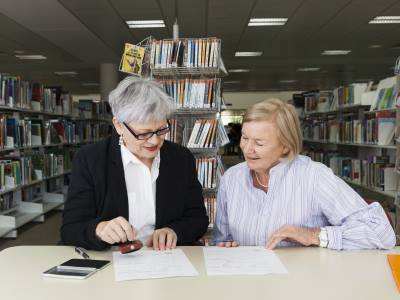 The Justices of the Peace (JPs) are volunteers within the community who are able to witness and attest many documents like Statutory Declarations and Affidavits. The service is free and it is not necessary to book.

Due to Covid-19 the JP service is operating to a modified schedule. It will be running a service every Tuesday and Wednesday between 10.30am-11.30am at the Central Library.

Interruptions to service may occur from time to time. Call the Library on (02) 4560 4460 to confirm availability.

Stay home and do not attend the library if you are feeling unwell.
Alternative JP services may be found via the Department of Justice's NSW Justices of the Peace Register.
Page ID: 118975