Tony Park
Hawkesbury Library Service presents Authors Online with Tony Park.
This recorded interview by international author Tony Park, was made specifically for Hawkesbury Library Service.
Tony's novels are set in Africa and his 18th and most recent novel, Last Survivor, will not disappoint. It follows Joanne Flack who is on the run, suspected of stealing a rare plant worth a fortune. The CIA's Sonja Kurtz is looking for Joanne and a link between a terrorist group. It has the elements of greed, danger and treachery. Reserve a copy a https://is.gd/7HcjiH or eBook https://is.gd/5xLvuS
Tony has written over 20 books and has worked as a reporter, a press secretary, a PR consultant and a freelance writer. He also served 34 years in the Australian Army Reserve including six month in Afghanistan in 2002. Tony grew up in the western suburbs of Sydney and now with his wife, divide their time between Sydney and southern Africa where they own a home on the border of the Kruger National Park.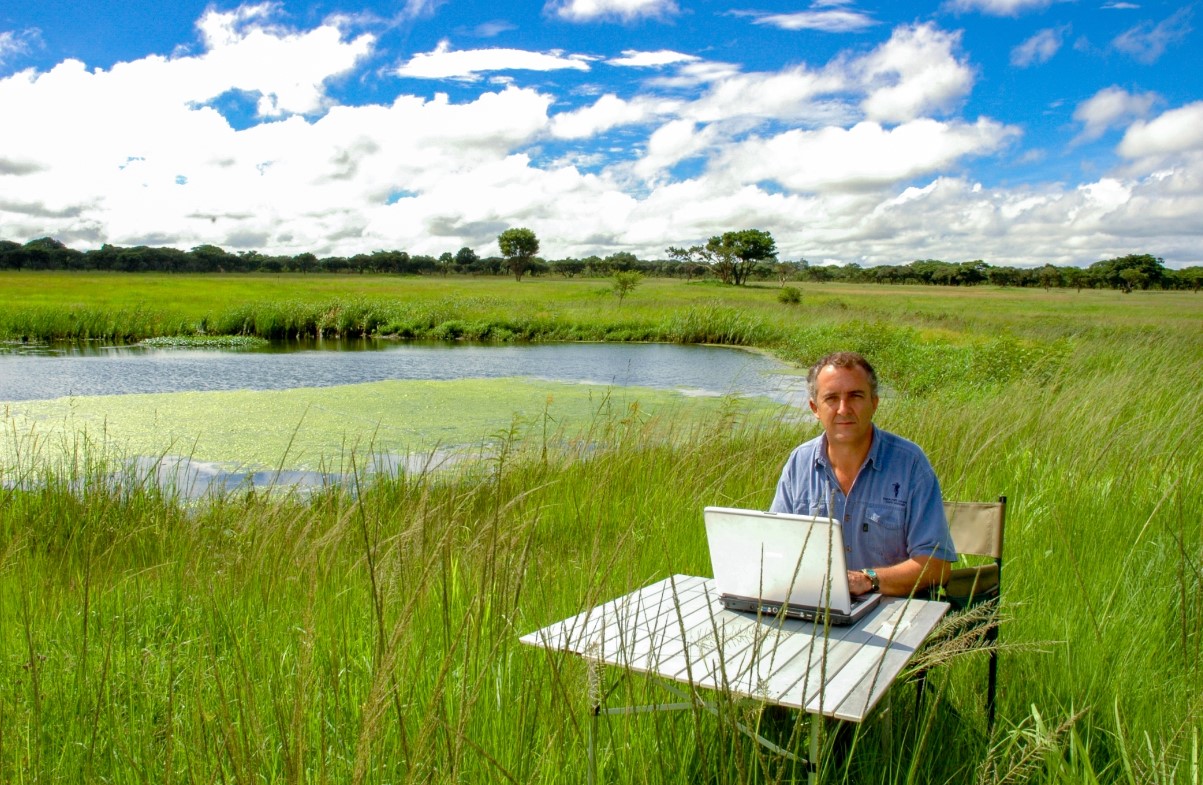 Photo – courtesy Tony Park https://www.tonypark.net
Page ID: 157999