Dr Rex Stubbs OAM History Symposium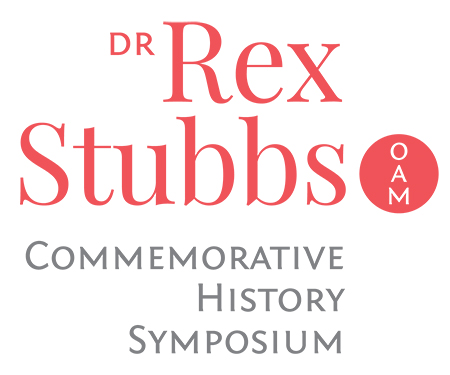 Symposium 2018 will be held on Saturday 25 August
at Hawkesbury Regional Museum, 8 Baker Street, Windsor.
Morning program - for Regional History and Heritage Groups
9.30am Registration, tea, coffee and refreshments
10am Kath von Witt, Museum and Gallery Director
Introduction and Welcome to Country
10.15am Dr Kate Gahan, professional historian based in the NSW Northern Rivers region
Detail Matters: old & new perspectives on the value of local and regional history
10.45am Information share – what are your group's priorities, projects, achievements and challenges?
11.45am Deborah Vaughan, Regional Program Producer, Museum of Applied Arts & Sciences
Reflecting on MAAS Regional Programs and essentials to good programming
12.30pm Lunch
Hawkesbury History Afternoon - everyone welcome
1.30-4pm History stalls and entertainment in Museum grounds for all. Celebrate Hawkesbury History by getting to know your local history groups:
Hawkesbury Historical Society
First Fleeters
Convict Trail Project
Valley Heights Locomotive Depot Heritage Museum
Hawkesbury Branch National Trust
Hawkesbury Family History Group
Blacktown Historical Society
Friends Of Hawkesbury Art Community and Regional Gallery
Plus there will be FREE entertainment by Brett 'The Hat' Green and fun history-related kids activities.
---
The annual history symposium is an information sharing and networking opportunity for members of all Hawkesbury Local Government Area historical societies and heritage groups, as well as those in immediate environs. It provides the opportunity for the representatives of groups to broaden their knowledge of trends in local and family history, heritage and collection management and to hear about projects that other organisations are focusing on.
The free event recognises Dr Stubbs' commitment to the Hawkesbury community, and aims to promote interest in the unique history of the area. The Rex Stubbs Symposium is named in commemoration of Emeritus Mayor, Dr Rex Stubbs OAM, who was first elected to Hawkesbury City Council in 1983. He held office for nearly 27 years and was our longest serving Councillor.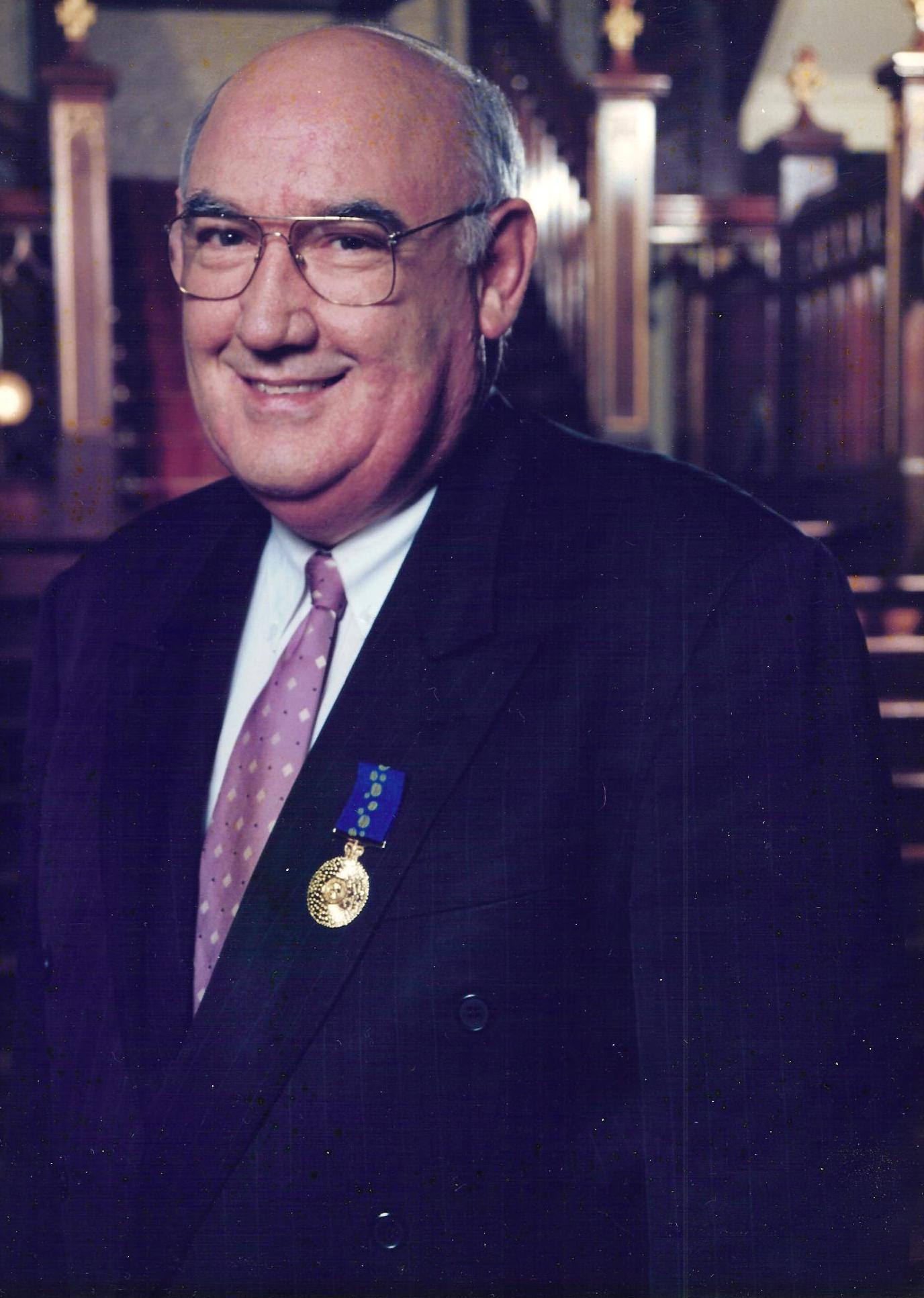 Dr Rex Stubbs was a descendant of six generations of Hawkesbury families and had a keen interest in family history. Born in Pitt Town, he was a strong supporter of the area that he grew up in and was determined that the history of the Hawkesbury, in particular Pitt Town, be recorded and he wrote many books on the subject.
Rex had an abiding and passionate interest in art, history and culture. He was a member of Hawkesbury Historical Society for nearly 30 years, holding the position of president 1992 - 2010. He was also chairman of the Friends of the Hawkesbury Art Collection until 2004 when he became patron of the organisation.
Councillor Stubbs was one of the champions of the development of the Hawkesbury Regional Gallery and Hawkesbury Regional Museum and we count the provision of these facilities as one of his many great achievements. With seemingly limitless capacity Rex also served his many patients as a local GP developing close ties as family doctor to many in our community.
In 2001 Councillor Stubbs was awarded an Order of Australia Medal for service to local government and the Hawkesbury community. He was awarded the honorary title of Emeritus Mayor, by the Local Government and Shires Association NSW in 2008 in recognition of his 10 terms as Mayor of Hawkesbury and one term as Deputy Mayor. He was also awarded the Outstanding Service Award for more than 20 years of service to local government.
Page ID: 79488