Free Exercise Classes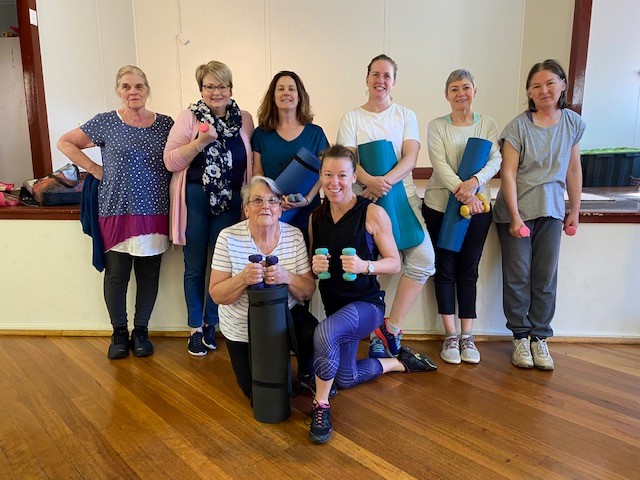 Weekly free exercise classes will be available from next week for all ages and abilities in Bowen Mountain, Wilberforce and St Albans thanks to Hawkesbury Council's Community Hubs program.
All classes are from 9:30am to 10:15am.
Mondays: Bowen Mountain Hall – Cardio – Lieutenant Bowen Road, Bowen Mountain
Wednesdays: Wilberforce School of Arts – Stretch and Relax – 531 Wilberforce Road, Wilberforce
Fridays: St Albans School of Arts – Cardio – Upper Macdonald Road St Albans
Everyone from around the Hawkesbury is welcome to attend!
For more information, including access to live classes and previous recordings please visit www.yourhawkesbury-yoursay.com.au/hch