Free Tech Savvy Seniors Classes at Community Hubs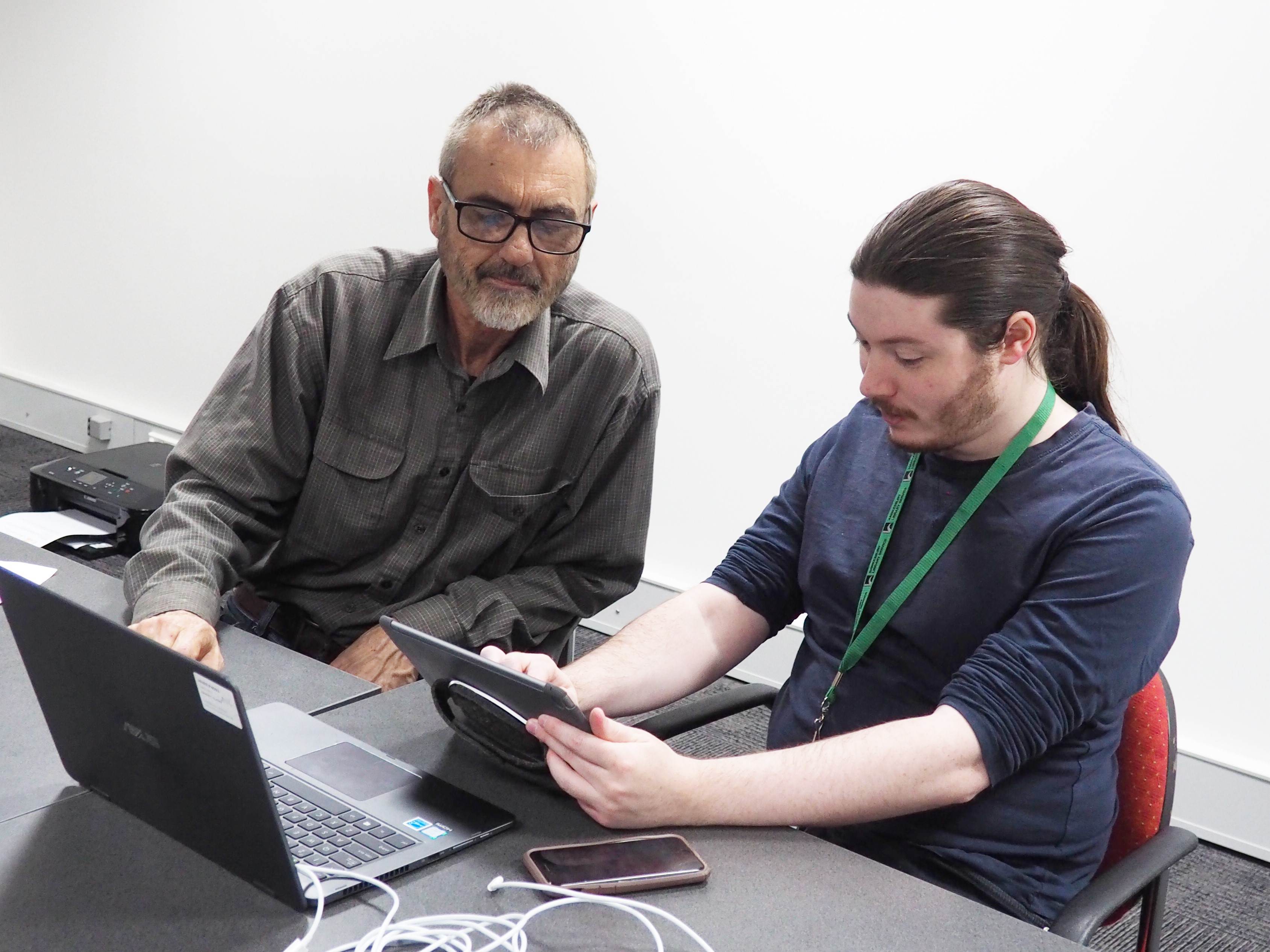 If you're a senior and want to know more about technology, come along to a free Tech Savvy Seniors technology workshop that will focus on technology troubleshooting and accessing useful government and service apps.
The classes will be held at the following Community Hubs:
Colo Heights Hall, 2996 Putty Road, Colo Heights - Thursday, 20 October 11am to 1pm
St Albans School of Arts Hall, Upper MacDonald Road, St Albans - Friday, 28 October 11am to 1pm.
This course is fully subsidised for eligible participants. Eligibility for the sessions includes seniors (aged 60 and above) or Aboriginal or Torres Strait Islander seniors (aged 50 and above).
Bring along your own smartphone or tablet and your email account and password details. Bookings are essential and can be made via www.hawkesburylibrary.eventbrite.com or call the Library on 4560 4460 to book.
Tech Savvy Seniors is an initiative of the NSW Ageing Strategy and is funded through a partnership between the NSW Government and Telstra, and with the assistance and participation of Hawkesbury Library Service.