New exhibition remembers Paradise Gardens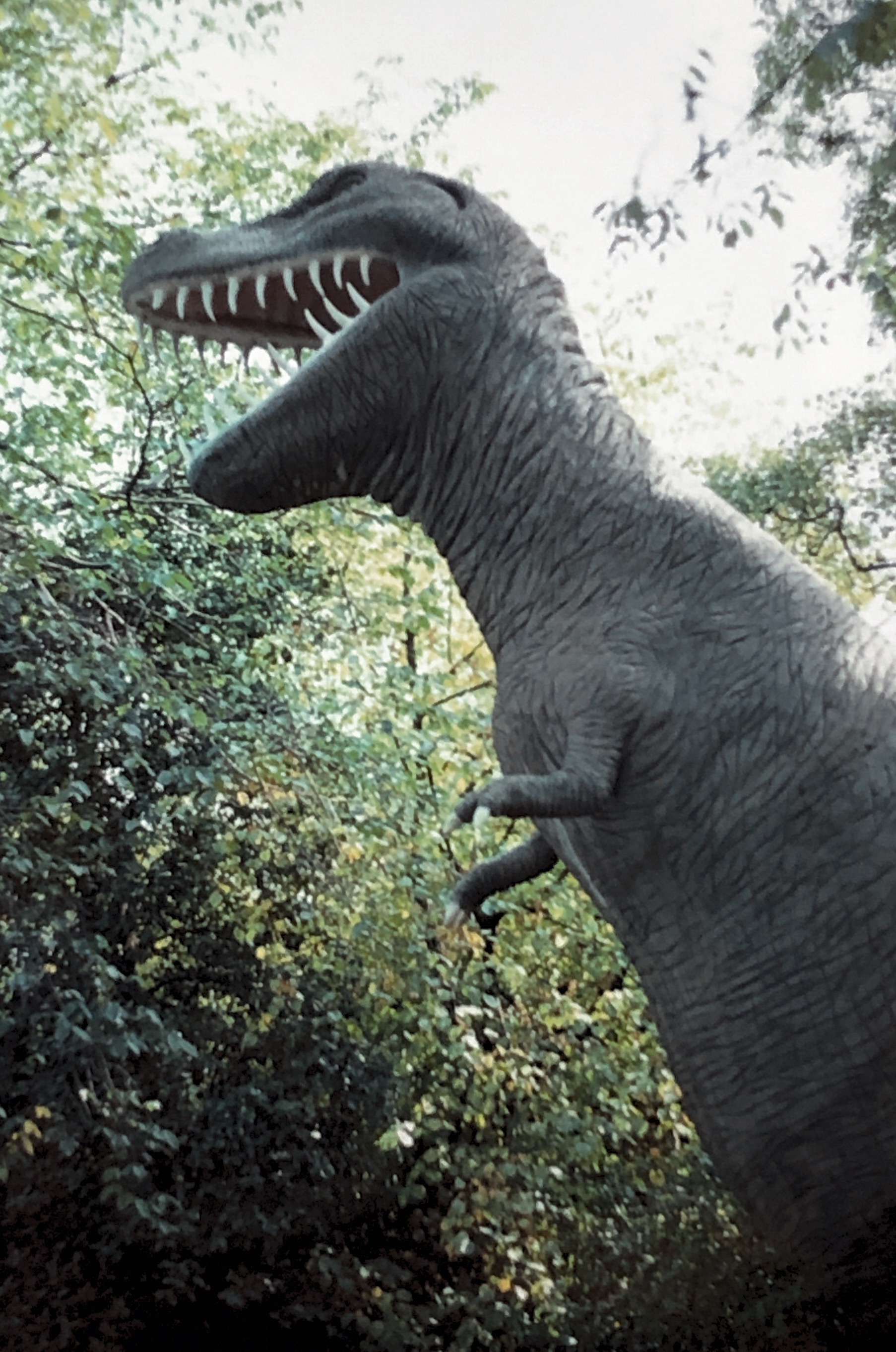 In the 1970s and '80s, numerous amusement parks could be found in and around Sydney.
The Hawkesbury's contribution was Paradise Gardens at Cattai. It was owned by the famous Bullen family who also operated Bullen's Animal World at Wallacia and the African Lion Safari in Warragamba. Opening in 1976, on the riverside site of Bungool and operating until the mid-1980s, Paradise Gardens was best known for its life-size fibreglass dinosaur replicas, its 'Cave Walk' display of archaic humans and the 'Enchanted Forest' filled with model fairy-tale characters. As the decades passed, Sydney's amusement parks closed one by one with only a few, like Luna Park, remaining today.
The new exhibition Paradise Lost at Hawkesbury Regional Museum will highlight the long forgotten, once popular Paradise Gardens through historical souvenirs, photographs, film footage, memorabilia and stories. The exhibition transports us to a different time, when families enjoyed modest boat rides, picnics, a giant shoe house, annual events such as the Flying Birdman Rally, waterslides and the exciting dinosaur and reptile replicas!
There will also be an opportunity for visitors to relive their memories of this much-loved amusement park, by recording them at the memory wall, enabling a new generation to enjoy and share recollections of the park. And of course, there will be photo opportunities with dinosaurs, paying homage to Paradise Gardens' key attraction! Visitors will be encouraged to share their dinosaur photographs by tagging the Museum's Facebook and Instagram social media.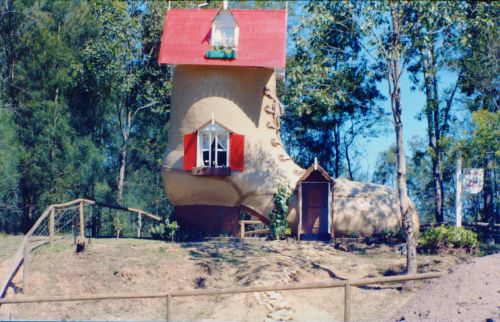 Soft Opening: December 3, 2021
Hawkesbury Regional Museum opening hours:
Wednesday - Monday 10am- 4pm
Closed Tuesdays.
Connect with Hawkesbury Regional Museum:
Facebook https://www.facebook.com/HawkesburyRegionalMuseum
Instagram https://www.instagram.com/hawkesburyregionalmuseum/