Celebrating Local Government Week - New playground now open at South Windsor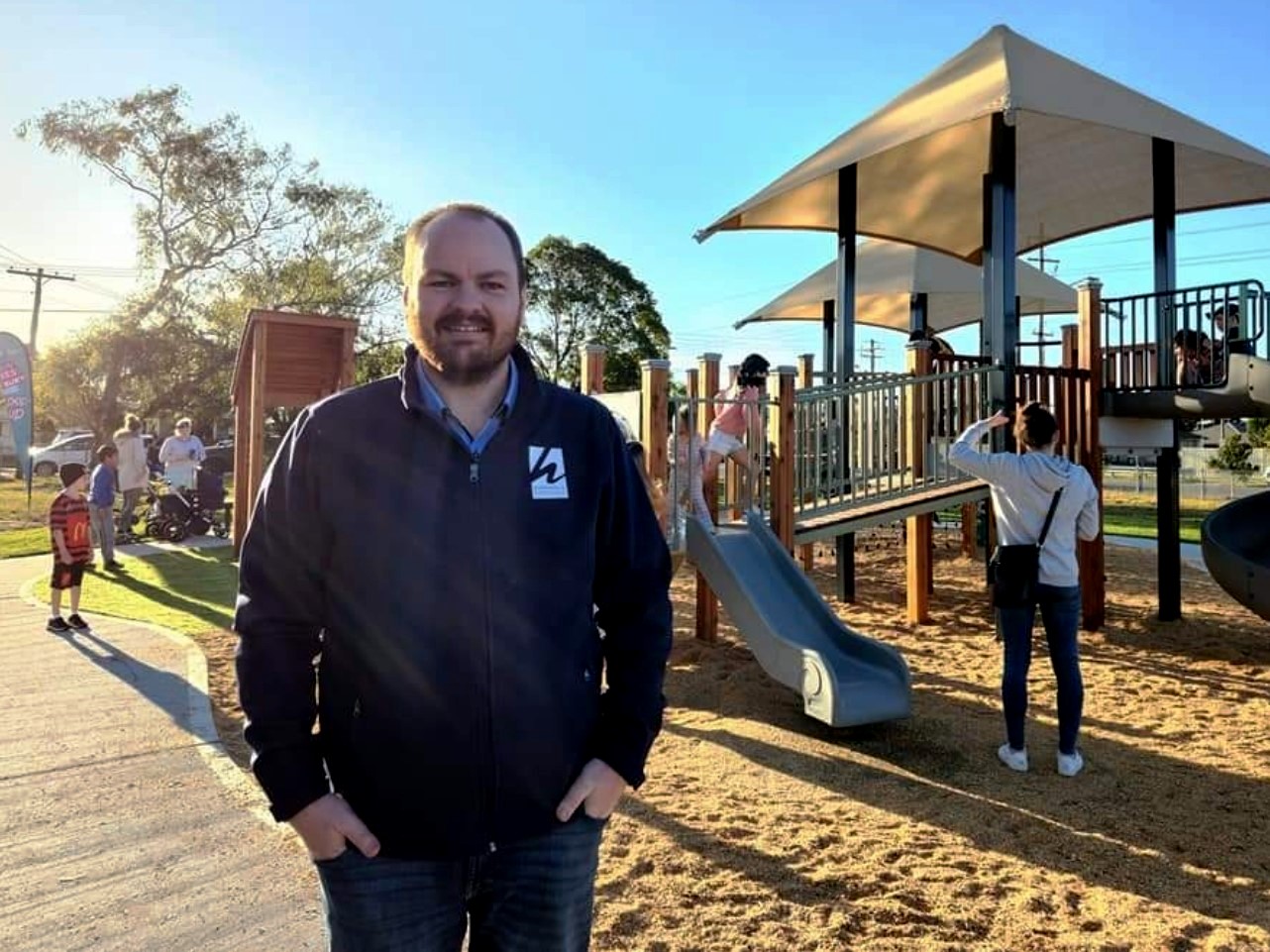 It's Local Government Week and we've been celebrating our Open Spaces!
Families and children joined the Mayor of Hawkesbury, Councillor Patrick Conolly on Tuesday, 2 August 2022 to celebrate the opening of the new Playground at South Windsor Park with free coffee, tea and mini donuts. Located at the corner of Mileham and Drummond Street, South Windsor, the playground was upgraded with a playground design that residents chose.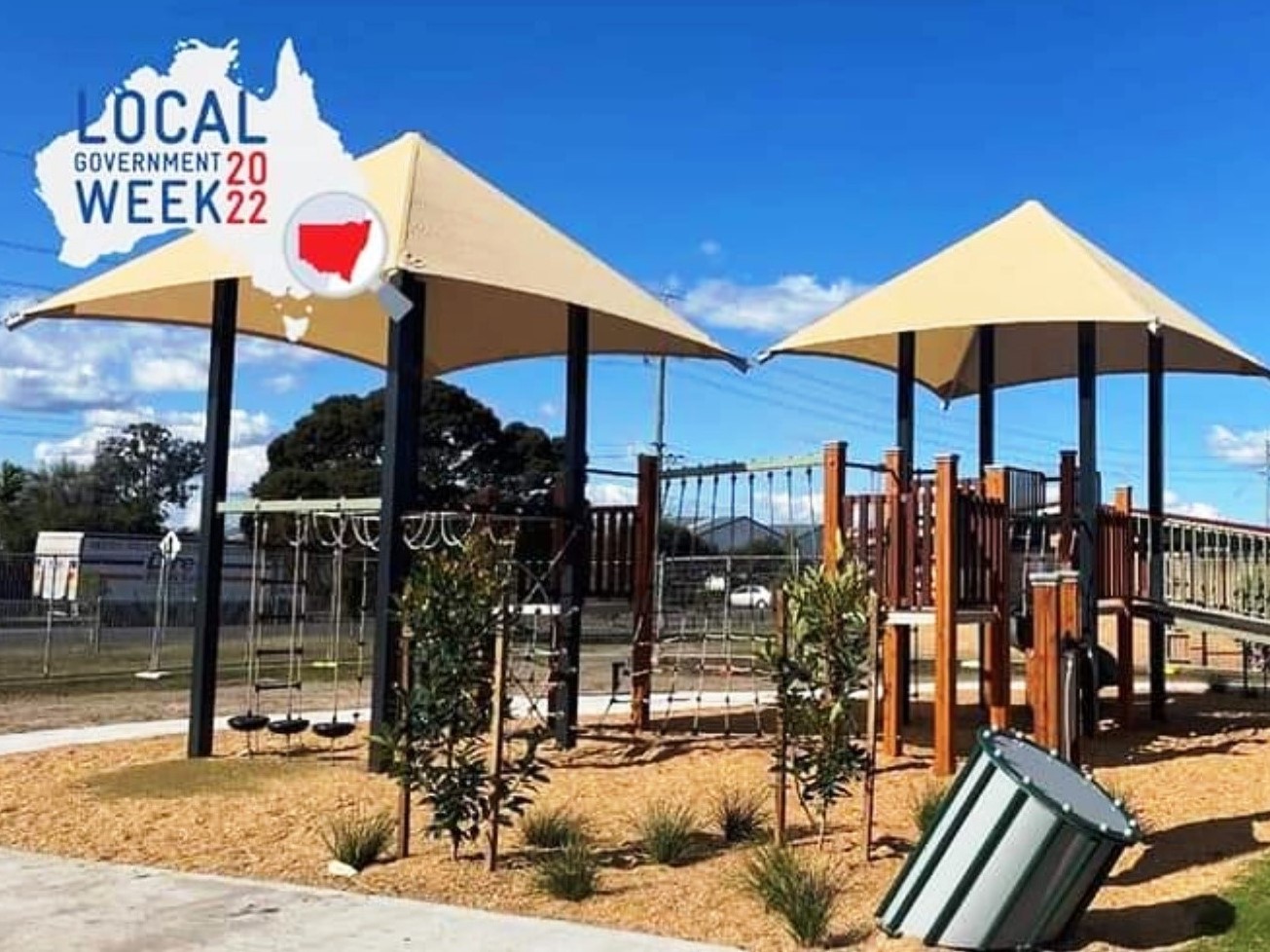 As part of Local Government Week, we've also been celebrating our Companion Animal Shelter.
Thank you to our online community who help us reunite our lost pets by sharing our weekly LOST PET POST at www.facebook.com/hawkesburycitycouncil Did you know that hundreds of lost pets come into our Companion Animal Shelter every year? Our Shelter provides this service to the Hawkesbury as well as for The Hills Shire Council, Hornsby Shire Council, Penrith City Council and Cumberland City Council. It is one of the many special services provided by Council that we are celebrating this Local Government Week!
We currently have 8 lost dogs and 7 lost cats at our Companion Animal Shelter. Lost pets can be seen at www.hawkesbury.nsw.gov.au/link/lp It's wonderful reuniting cats and dogs with their owners, however unclaimed lost pets will become available for adoption. You can see pets currently available for adoption at www.hawkesbury.nsw.gov.au/for-residents/animals-and-pets/animal-shelter
Council will also have plant giveaways to celebrate Local Government Week, and National Tree Day, with free plants being offered to Hawkesbury residents (bring your ID/Rates Notice along) on Thursday, 4 August from 10am to 1pm and Saturday, 6 August from 9am to midday at the Hawkesbury Community Nursery. It is located at 10 Mulgrave Road, Mulgrave, which is next door to the Hawkesbury Companion Animal Shelter. Residents can also enjoy a free coffee and mini donuts on the Thursday at the Hawkesbury Community Nursery.
The Hawkesbury Community Nursery is predominantly a volunteer run nursery that propagates and sells Hawkesbury native plants to help look after our environment and keep the Hawkesbury looking green and beautiful.
The Nursery is open to the public Wednesdays from 9am to 1pm or by appointment, and on the 1st Saturday of the month 9am to midday (excluding December and January). For more information about the Hawkesbury Community Nursery see www.hawkesbury.nsw.gov.au/for-residents/community/nursery