Waste Management Facility bookings no longer required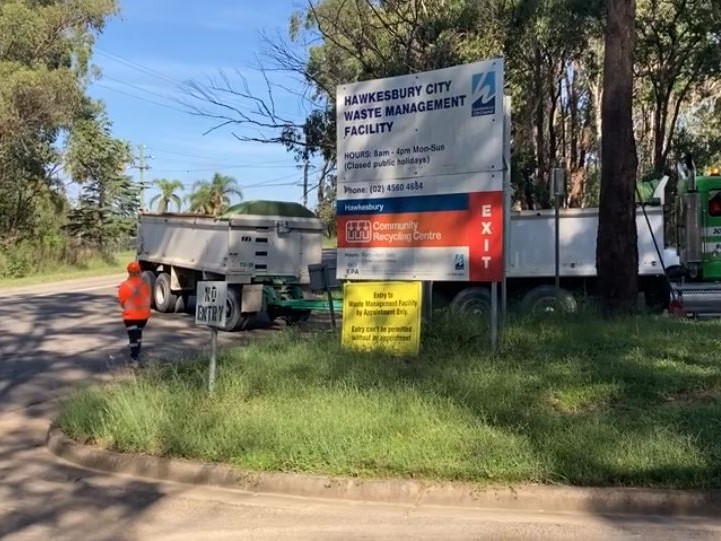 The Hawkesbury City Waste Management Facility (WMF) has returned to normal operation with bookings no longer required.
Standard charges apply for other waste that is not flood waste and for residential properties that were not flood affected. Flood affected residents will need to bring proof of address such as a Driver's Licence or Rates Notice.
Waste will be checked at the gate and any loads containing asbestos, fibro, compressed sheeting or linoleum/vinyl flooring will be rejected.
The Community Recycling Facility will be available for recycling and household problem waste. This is a free service to help residents dispose of problem waste and recyclables.
To find out more about what you can take to the Waste Facility see http://www.hawkesbury.nsw.gov.au/.../waste-management...
The WMF is open every day from 8am to 4pm (closed public holidays). It is located at 1 The Driftway, South Windsor.
Flood impacted residents can also book a kerbside collection for their flood waste at www.hawkesbury.nsw.gov.au/_resources/forms/flood-waste-collection-form#page__heading
When handling any refuse which has been contaminated with flood water or mud, personal protective equipment must be worn, especially gloves. After clean up, protective clothing should be washed and people should shower within the hour for health and safety.
Register for Council Flood Recovery updates at www.yourhawkesbury-yoursay.com.au/embeds/projects/67636/survey-tools/83405
Additional flood related information can be found at www.hawkesbury.nsw.gov.au and click on All Flood Related Information.